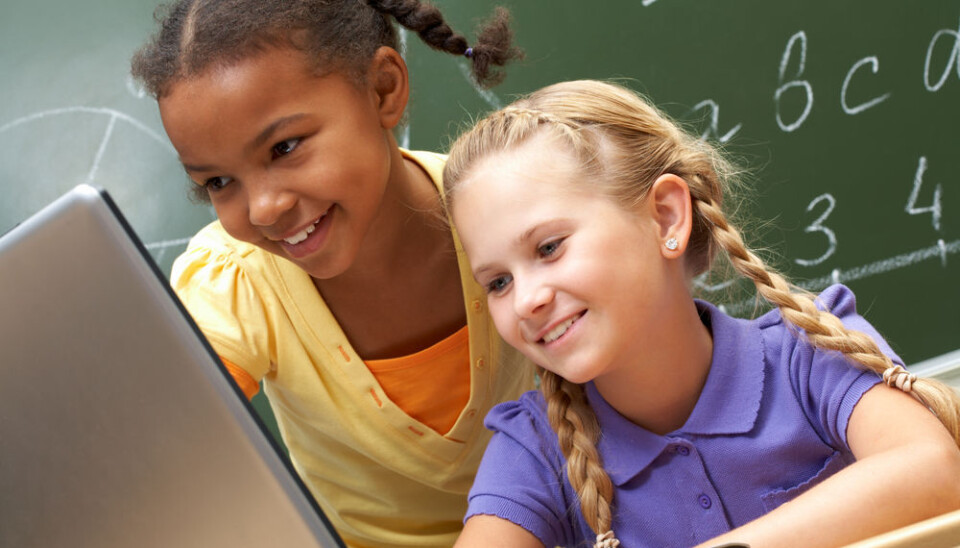 New online game will change kid's understanding of language
Researchers put focus on the pecularities of spoken language in new online game for kids and high schoolers.
Danish kids and teenagers can now learn about profanities and shoddy spoken language in a new online game developed by linguists, writes University of Copenhagen in a press release.
SNAK (Danish for "talk") is the name of the new game that the researchers hope can be used in both elementary schools and high schools in Denmark. The game isn't only focusing on profanities and bad language but also contractions and attitudes towards other peoples' language on social media.
"We want to change the idea that spoken language is just a bad version of the written language," says associate professor Marie Maegaard, University of Copenhagen. She's one of the researchers behind the new game.
"Spoken language is completely functional on its own merits – we use it every day to communicate with no problems," says Maegaard. "We just need to realise that the spoken language needs to be described on its own, and not just as a 'broken' written language."
Maegaard hopes SNAK can help move our understanding and perception of language in that direction.
----------------------------
Read the story in Danish on Videnskab.dk
Translated by: Kristian Secher
External links
Related content