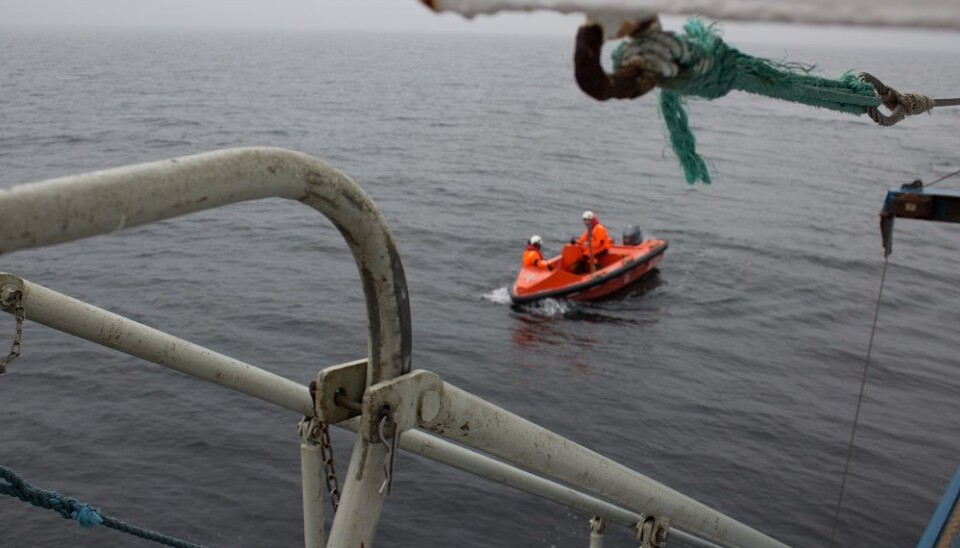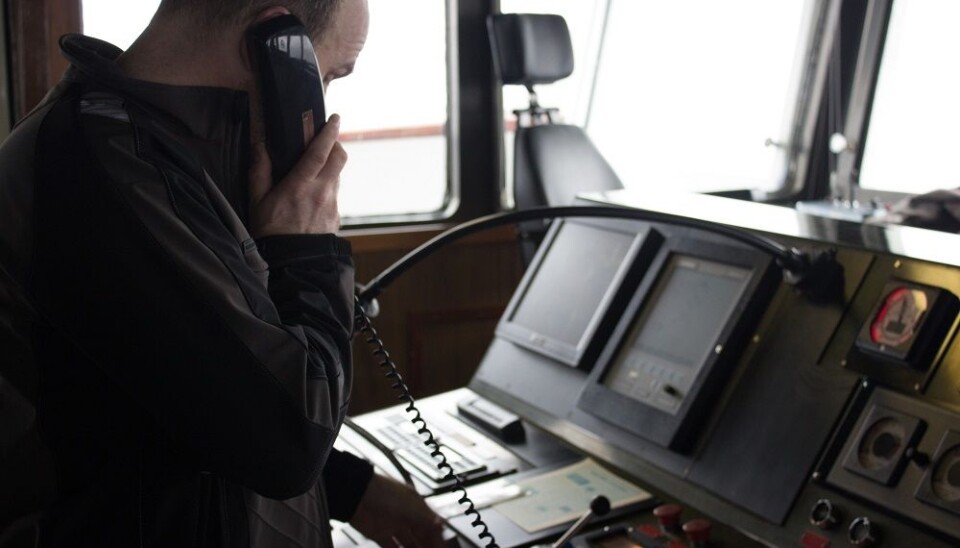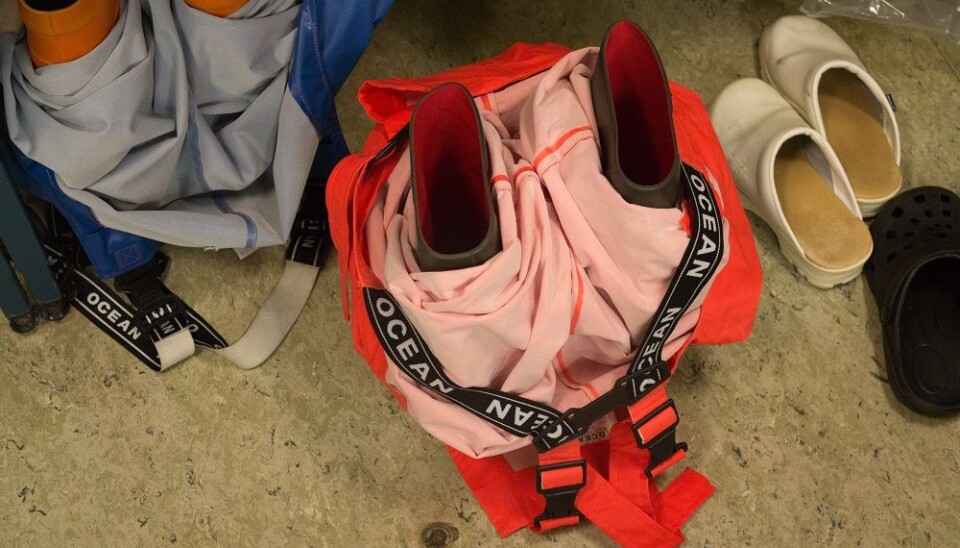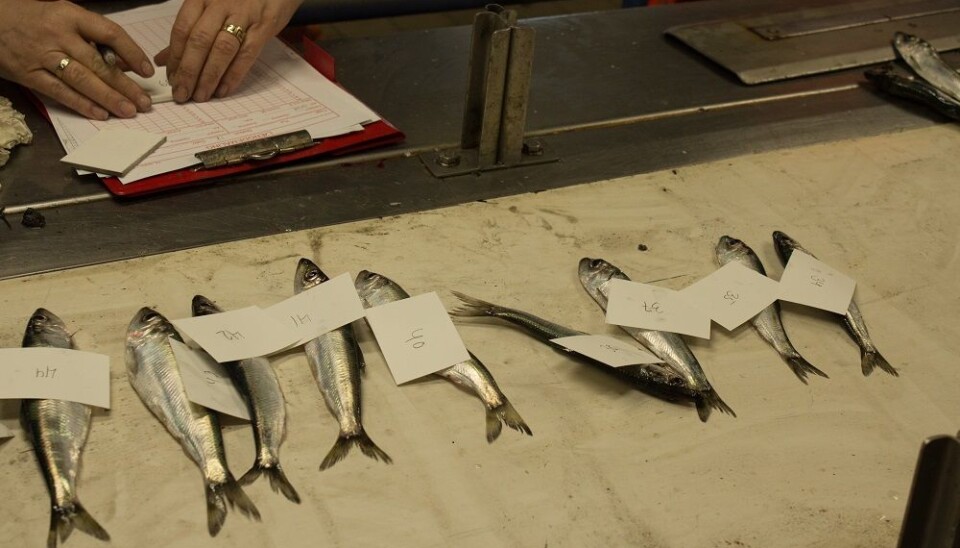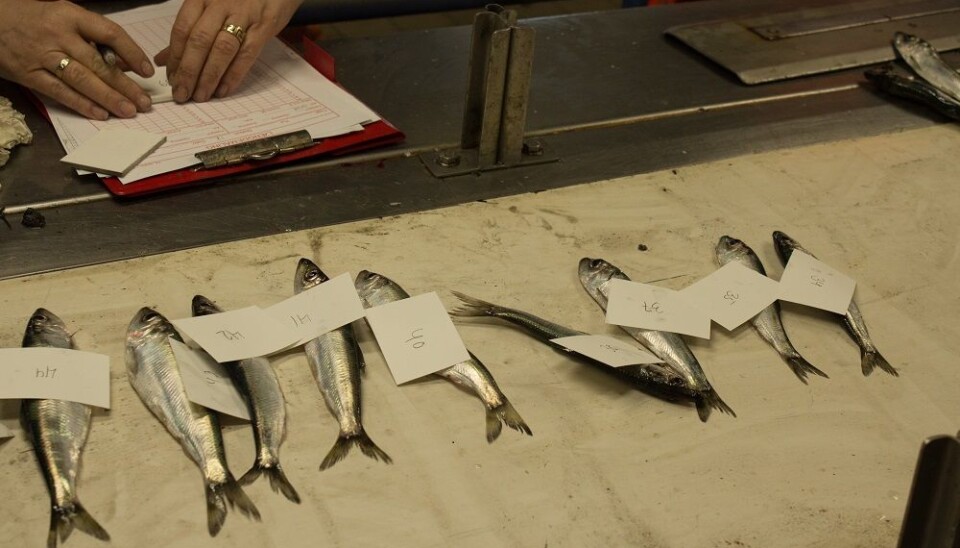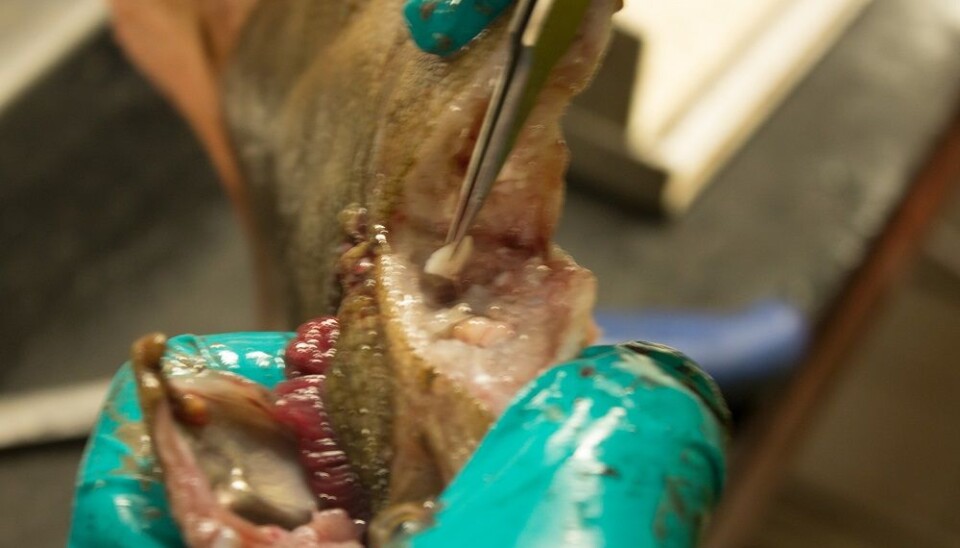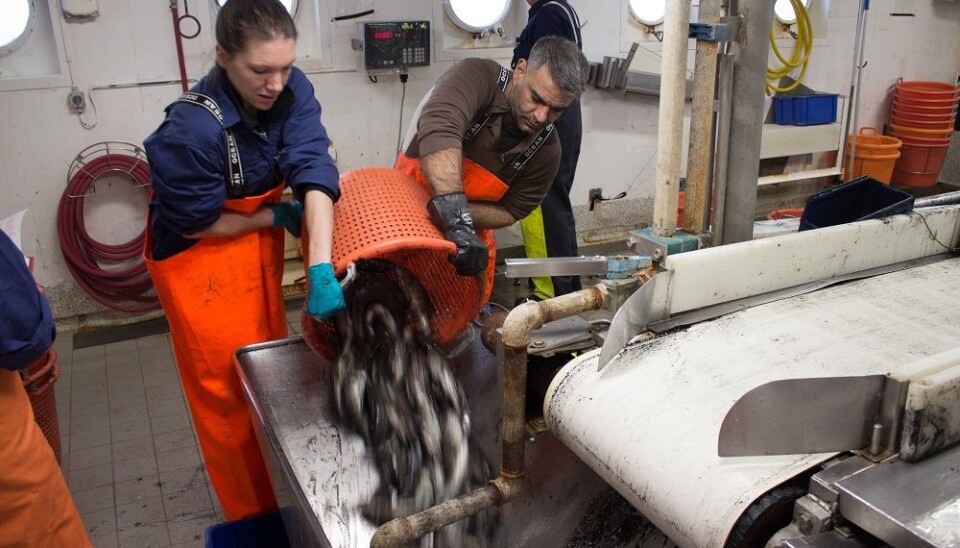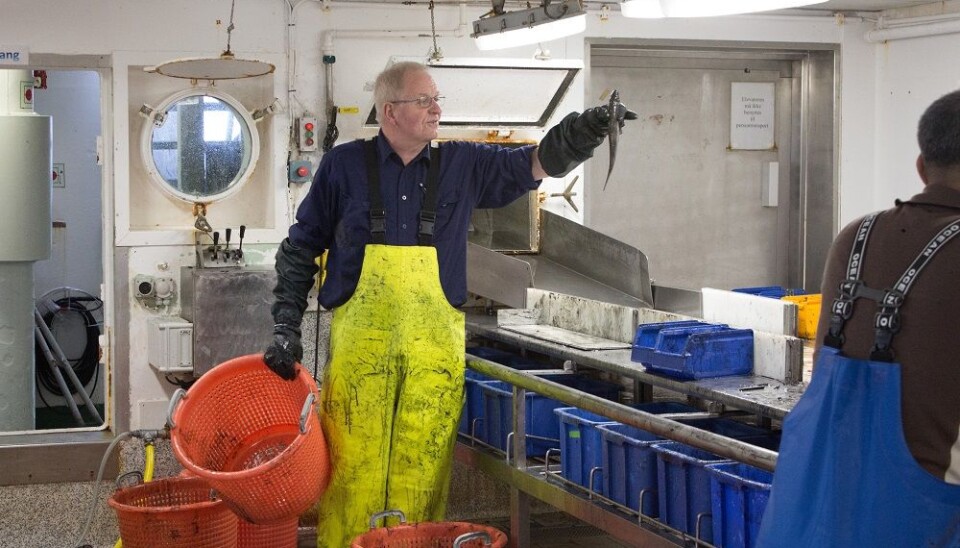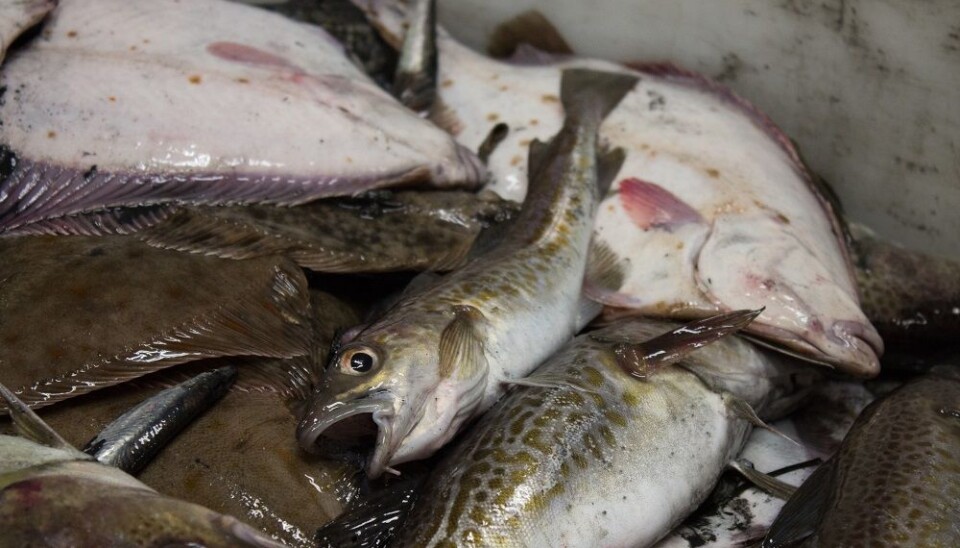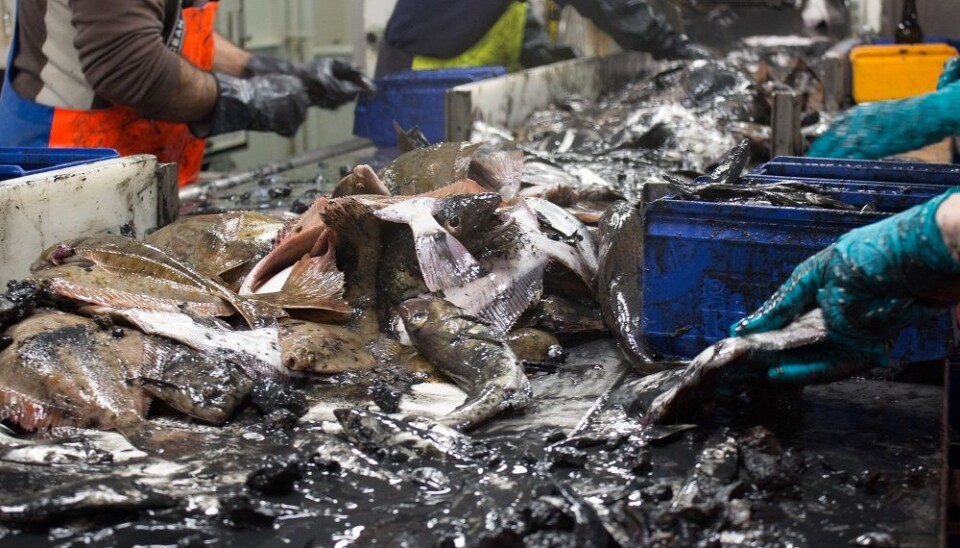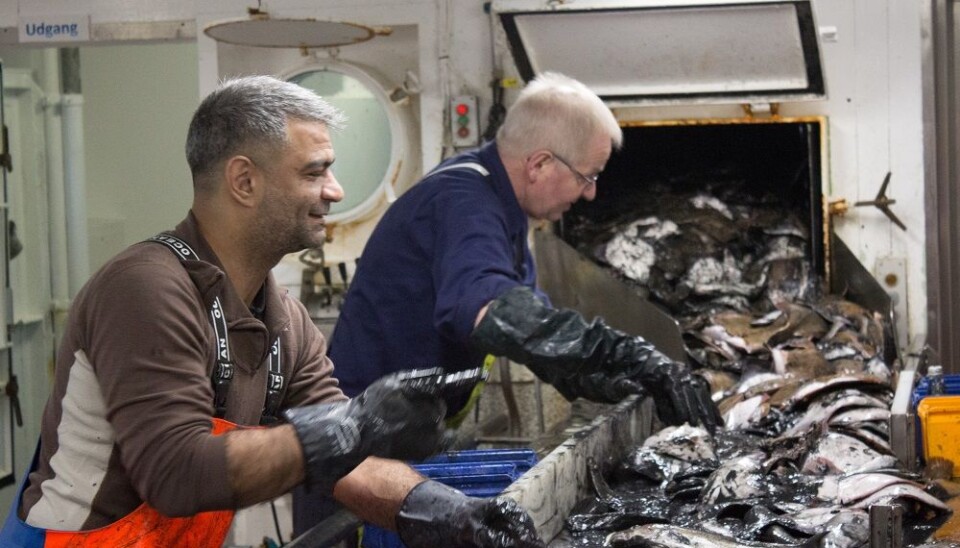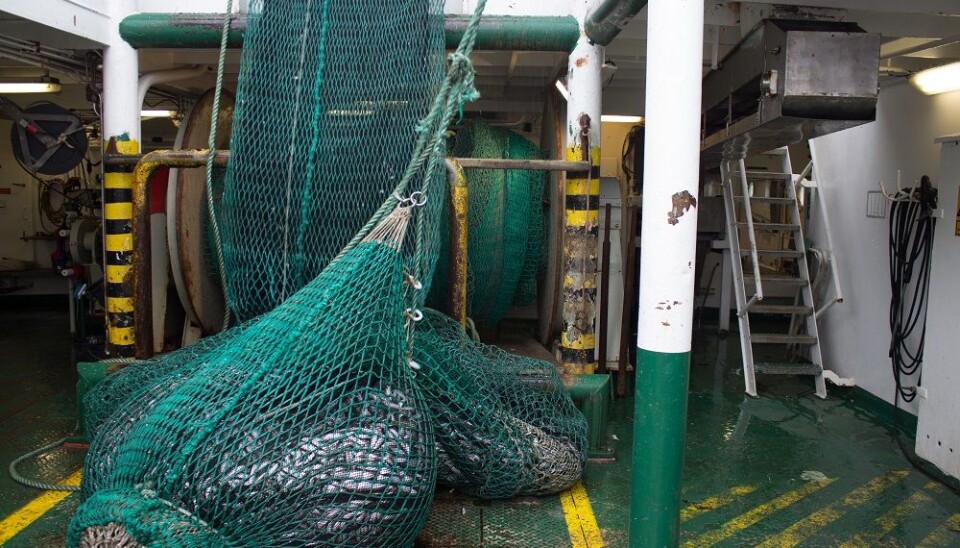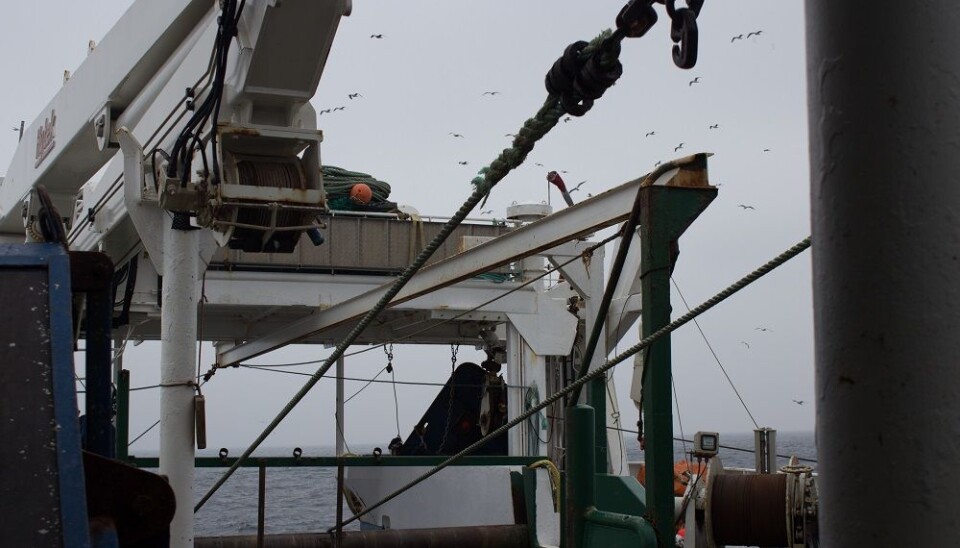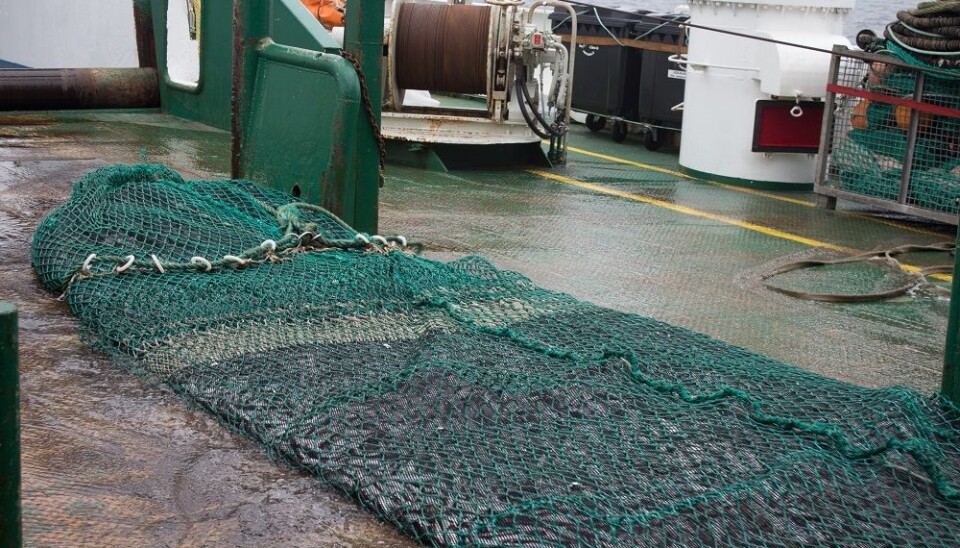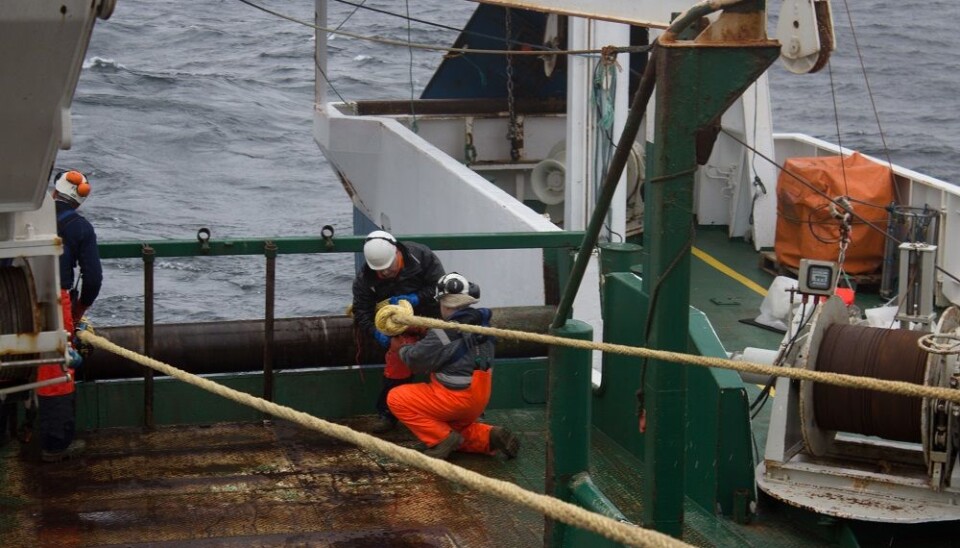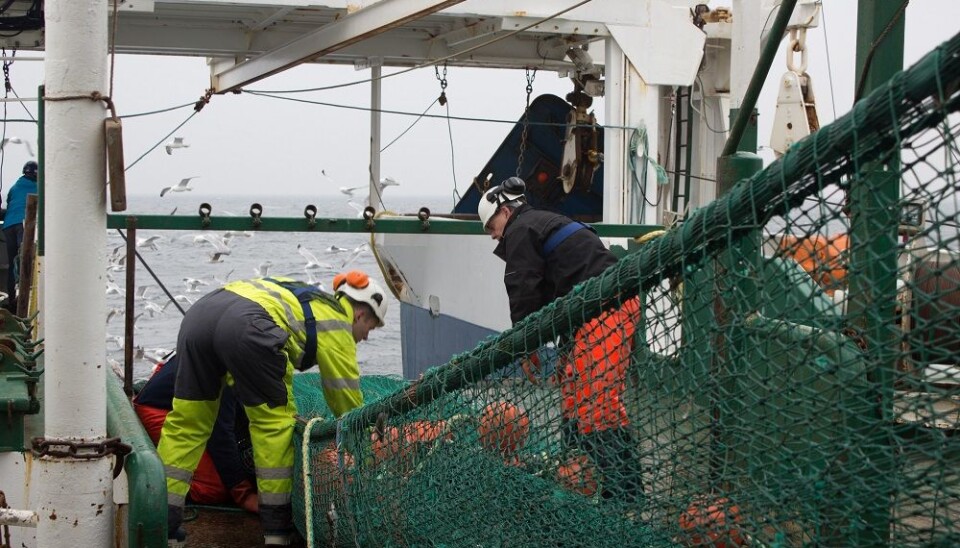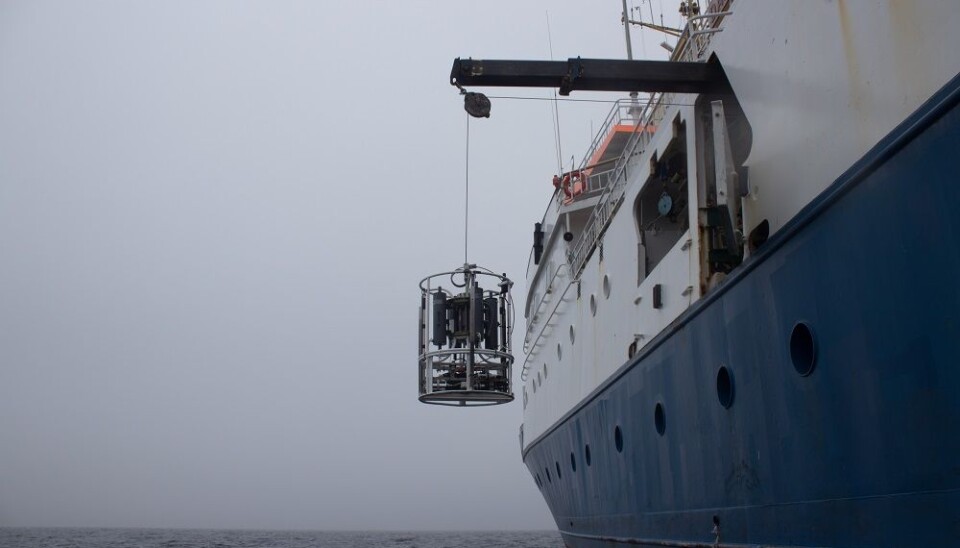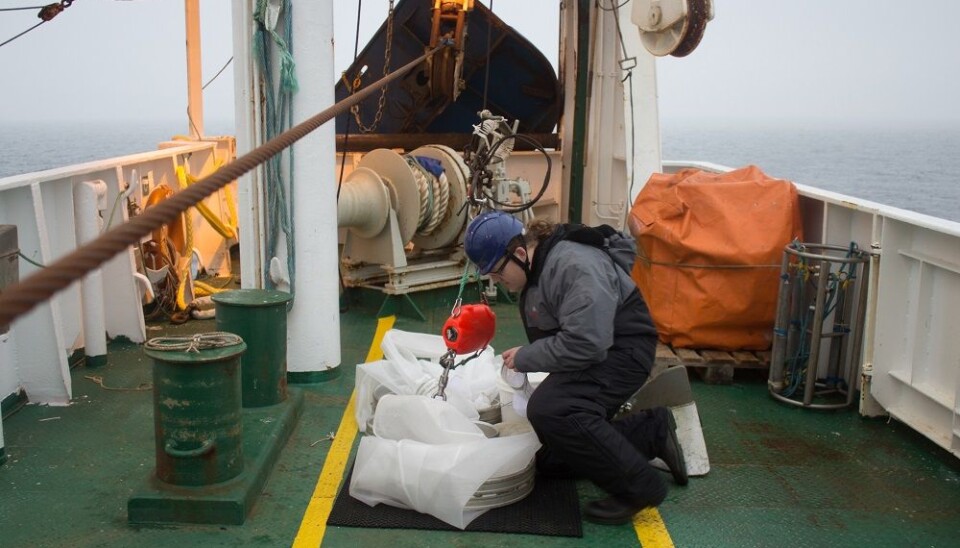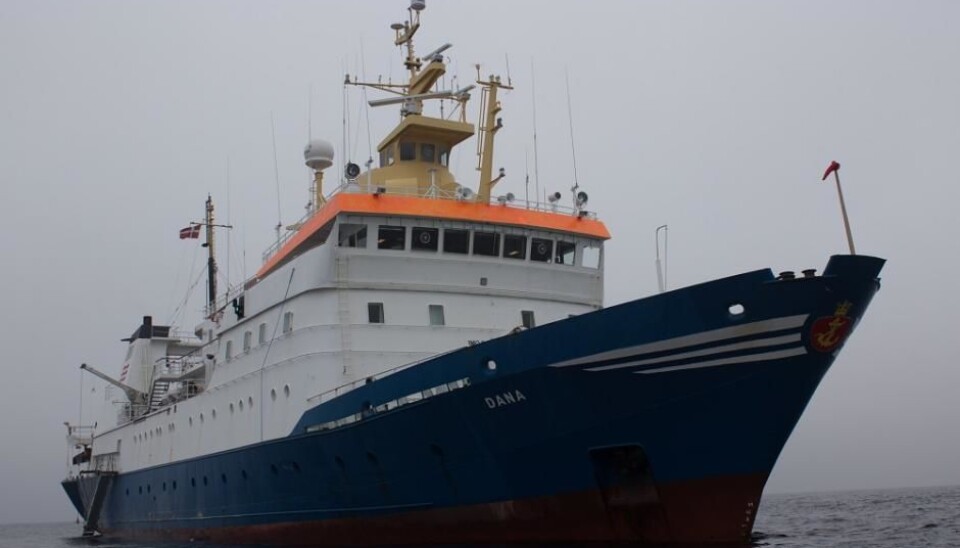 Come aboard Denmark's largest research vessel
ScienceNordic was invited aboard research vessel Dana to join its regular expedition in the Baltic Sea.
Twice a year, Denmark's biggest research vessel Dana sets sail on the Baltic where the scientists determine the size and health of fish stocks and help to set the fish quota for the following year.
ScienceNordic lent a hand and followed the scientists' progress during one weekend of the one month trip.
The crew work 24 hours a day when the ship is at sea. Running Dana is an expensive operation, so the time spent aboard needs to be well spent. Each day, the crew catch fish and sort them inside the "fish lab."
You can see the fish lab and explore Dana in the gallery above.
In the evening, the crew are busy collecting samples of plankton, jelly fish, and other small animals.
When the fish reach the lab, they slide down a chute onto a conveyor belt where the scientists are waiting to sort them. Some fish are taken for age-determination, while others have samples taken to be used for research projects back home.
Dana also sails out to the North Sea on these biannual trips, and to the Norwegian Sea where scientists are studying herrings and mackerel populations.
--------------------
Read more in the Danish story on Videnskab.dk
Translated by: Catherine Jex