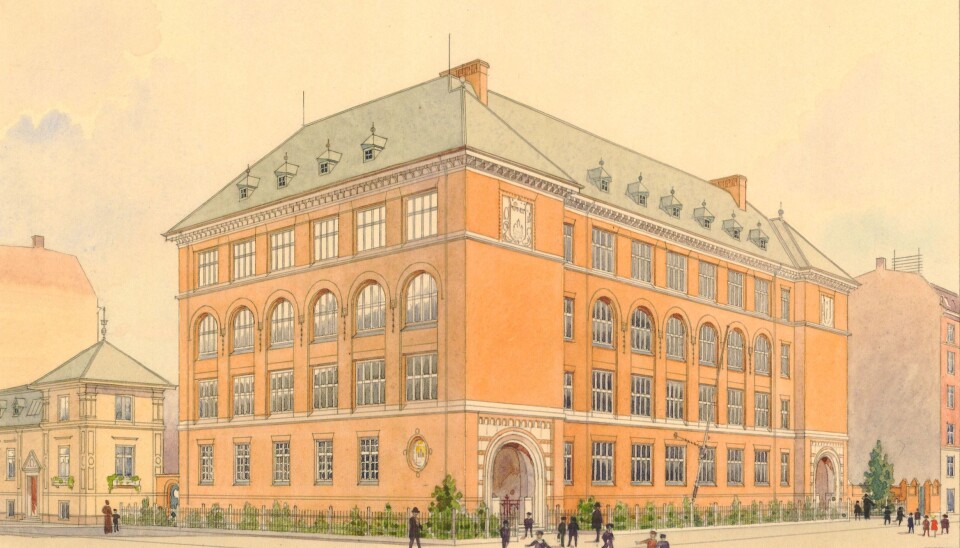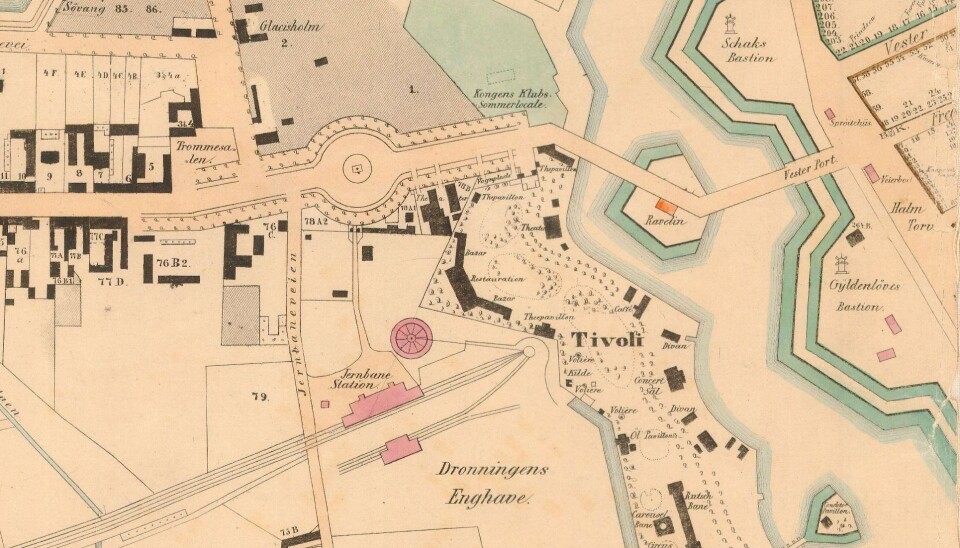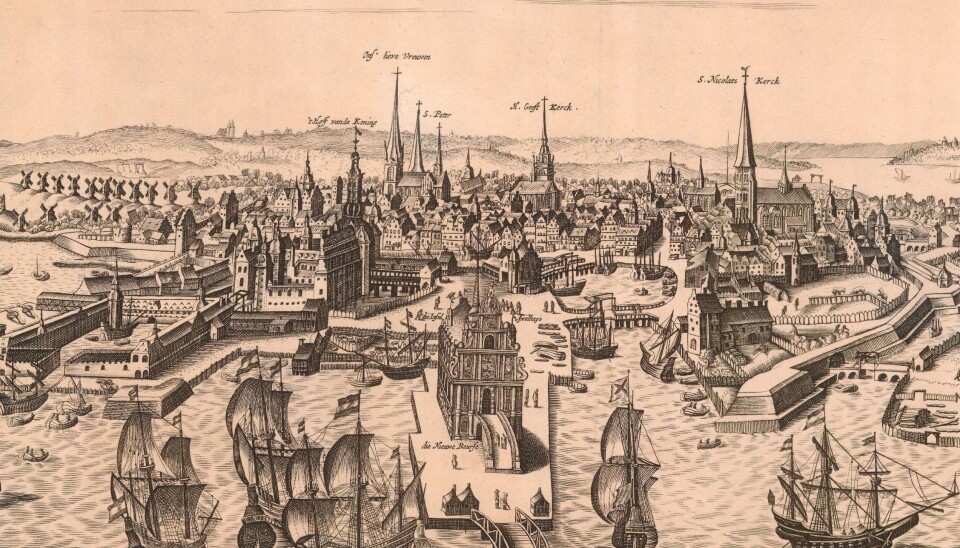 Copenhagen's visual history is now available on the Internet
Denmark's capital has been digitised. It's now possible to delve into century old maps and explore the city's rich history online.
Understanding how a medieval city like Copenhagen developed over time has now become easier thanks to digitised maps of the city released by the Copenhagen City Archives.
"People interested in history or attracted to architecture and design will find plenty of material to study here," says City Archivist Elisabeth Bloch in a press release.
The gallery above gives you a glimpse of the history of Copenhagen.
A hundred years of architectural development
A total of 700 digitised maps have been released and together they detail architectural developments over several hundred years.
You can witness how the devastating British bombardment of 1807 laid the city in ruins and how population growth in the late 1800s caused Copenhagen to "spill over its banks" with the districts of Nørrebro and Vesterbro emerging outside the city ramparts.
The old maps along with authentic drawings of schools, churches, hospitals, and public buildings provide glimpses of a world we usually can't access.
Copenhagen is popular
With the digitisation of the maps the City Archives has met tremendous interest in Copenhagen's past.
"When we added a map of Copenhagen as seen from the air in the mid-1700s we had 40,000 hits on the website in just one month. This made us want to add a lot more maps," says Bloch.
Along with the 700 maps, 350 drawings of schools, facades, and other buildings help provide a nuanced picture of the past.
Although this seem like like a lot of maps, it represents only a small portion of the material that actually exists. All in all, the City Archives have 250,000 maps and drawings from the time period 1167-2005.
---------------
Read the original story in Danish on Videnskab.dk
Translated by: Hugh Matthews
External links
Related content