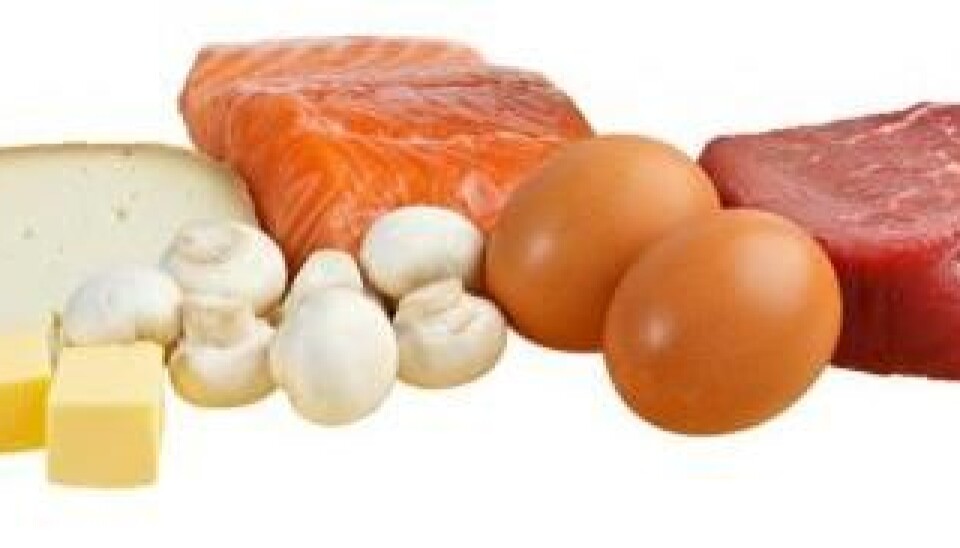 Vitamin D-fortified food helps us through dark winters
Milk and bread fortified with vitamin D increases vitamin D levels in an average Danish family. This may help the ten percent of Danes who suffer from vitamin D deficiency in winter, say researchers.
In the Nordic countries, when winter darkness sets in and sunlight becomes scarce, vitamin D deficiency becomes a problem for many of us.
A diet rich in vitamin D is a good way to get through the dark days, but not many people are good at sticking to such a diet.
In Denmark, the effect is that ten percent of the population ends up with vitamin D levels that are so low that they risk developing symptoms such as muscular weakness and winter depression.
Now a new study shows that vitamin D-fortified bread and milk may well be what it takes to help Danes maintain healthy vitamin D levels over the winter.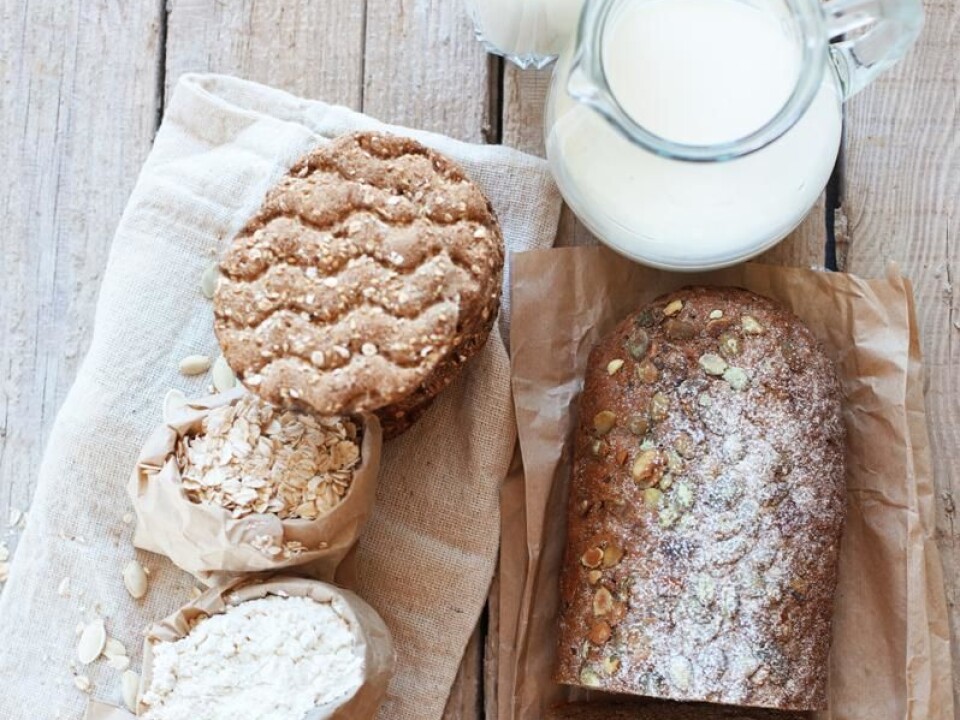 "We found that both children and adults avoid a deficiency state if they replace their regular milk and bread with vitamin D-fortified milk and bread," says Katja Howarth Madsen, a PhD student at the National Food Institute at the Technical University of Denmark, who headed the new study.
No need for families to change eating habits
In the study, 201 Danish families were randomly assigned to vitamin D-fortified (intervention group) or non-fortified bread and milk (control group).
"This enabled us to see whether fortifying selected foods with vitamin D would have a positive effect on the population, without them having to change their eating habits," says Madsen.
The study ran over six months over the winter period 2010/2011. All participating families had their vitamin D levels measured before and after the study.
A lack of vitamin D weakens the muscles and increases the risk of falling and fractures.
In children, it can lead to rickets (a softening of bones potentially leading to fractures and deformity).
Some studies indicate that vitamin D deficiency increases the risk of cancer – especially colon cancer – infections and cardiovascular disease, but this has yet to be fully confirmed.
The results showed that by the end of the six-month period, 65 percent of the control group had a lower level of vitamin D than the recommended optimal level of 50 nanomoles (nmol) per litre of blood.
In fact, 25 percent of the control group had less than 30 nmol of vitamin D per litre of blood, with the limit for vitamin D deficiency, set by the Danish Health and Medicines Authority, standing at 25 nmol.
In the intervention group, on the other hand, less than one percent had less than 30 nmol of vitamin D per litre of blood, and only 16 percent of them were below the optimal 50 nmol level.
We have much more to learn about vitamin D
Even though Madsen's study shows that vitamin D-fortified food can have a positive effect on people's general vitamin D levels, scientists have some way to go before they fully understand what has become known as 'the miracle vitamin':
"Scientists are still disagreeing about the optimal levels of vitamin D in the body. Avoiding clear symptoms here and now is one thing; the long-term symptoms are an entirely different thing," says Madsen.
"Vitamin D-fortified food can help those whose vitamin D levels are below the recommended levels and who are at risk of symptoms of vitamin D deficiency."
--------------------
Read the Danish version of this article at videnskab.dk
Scientific links
External links
Related content