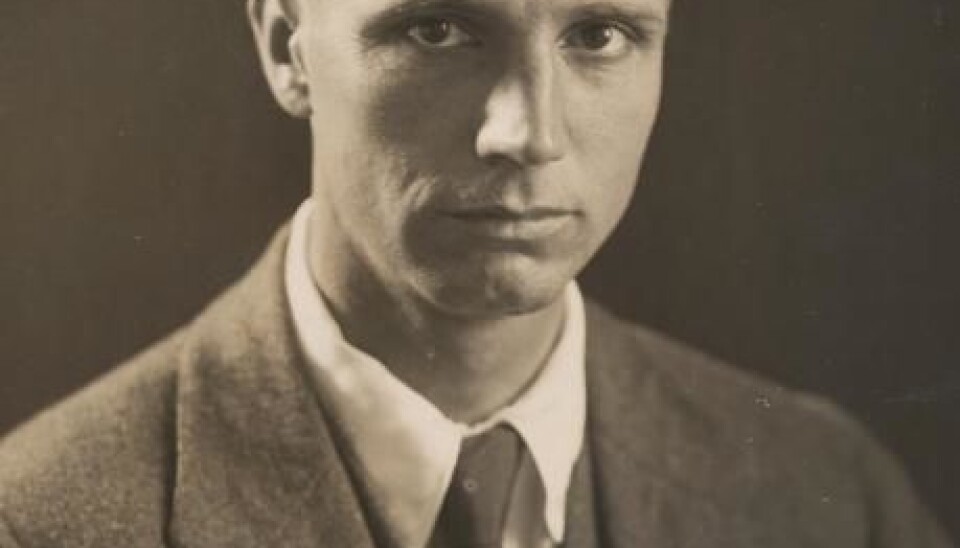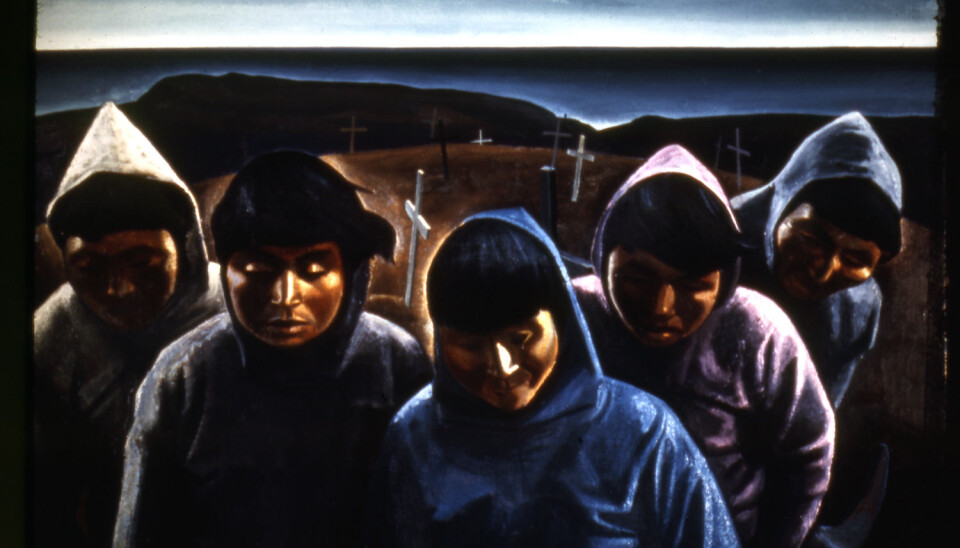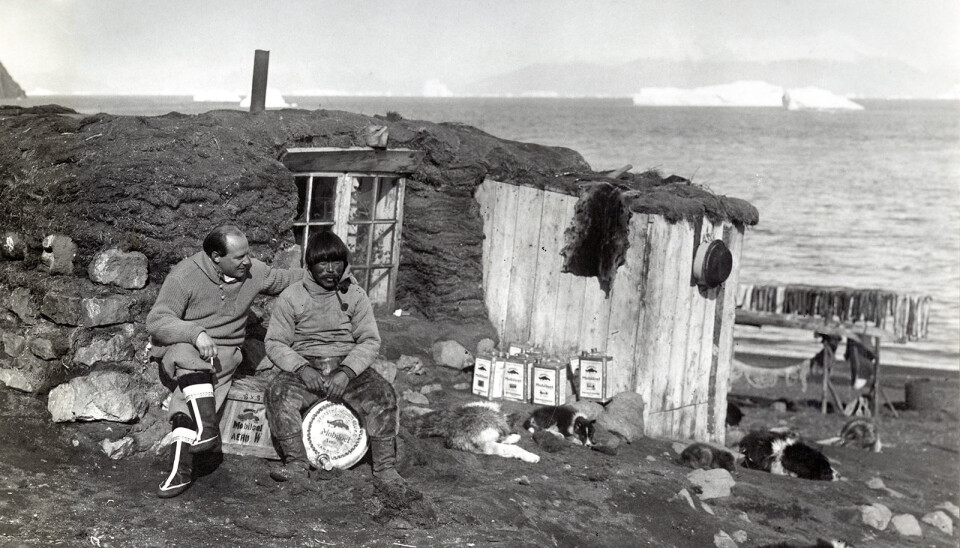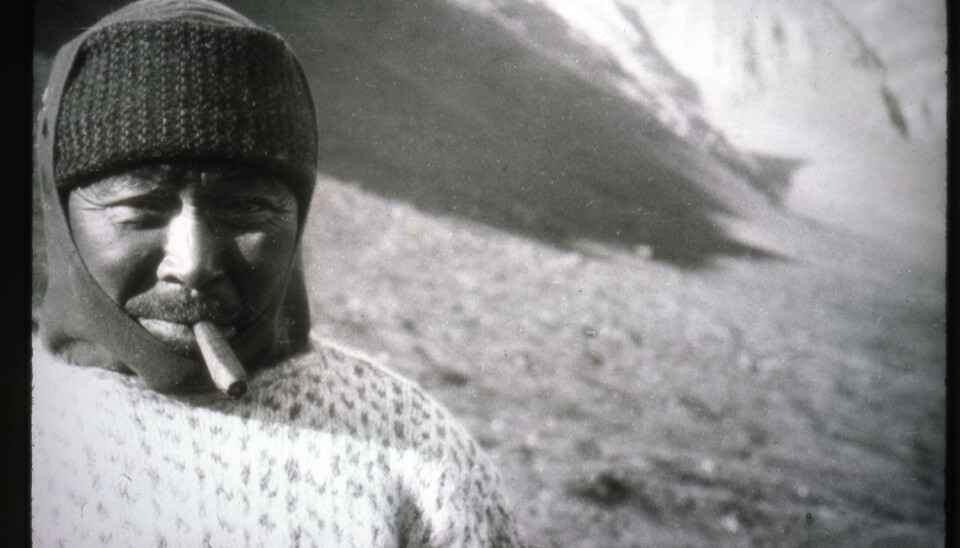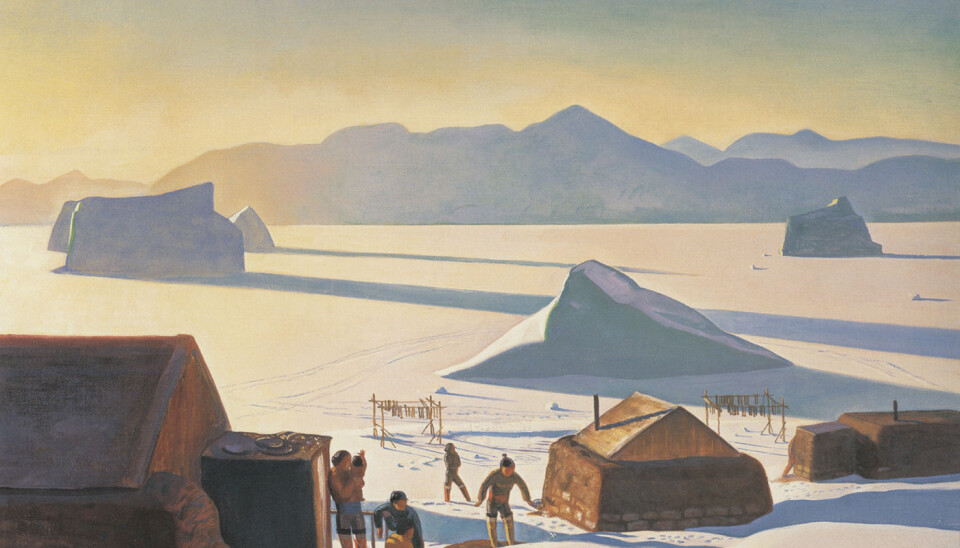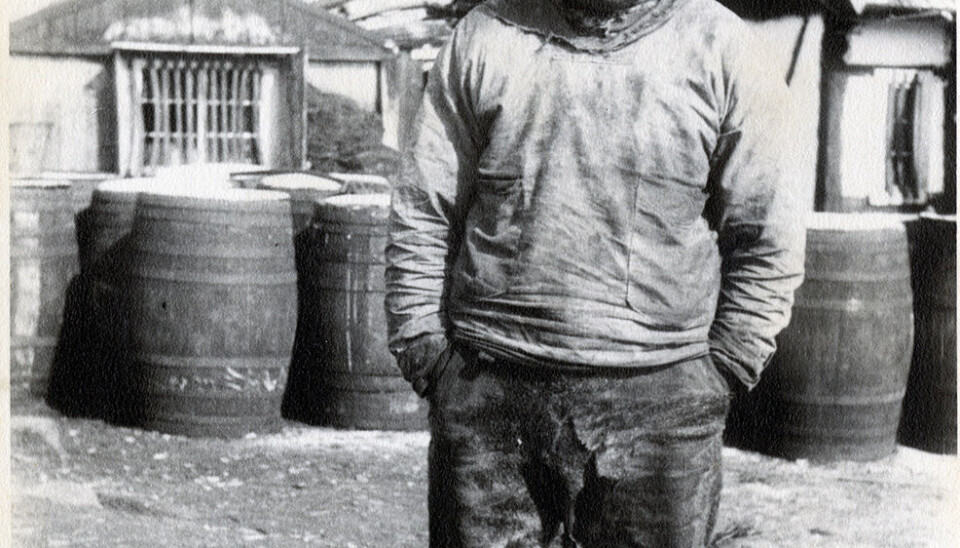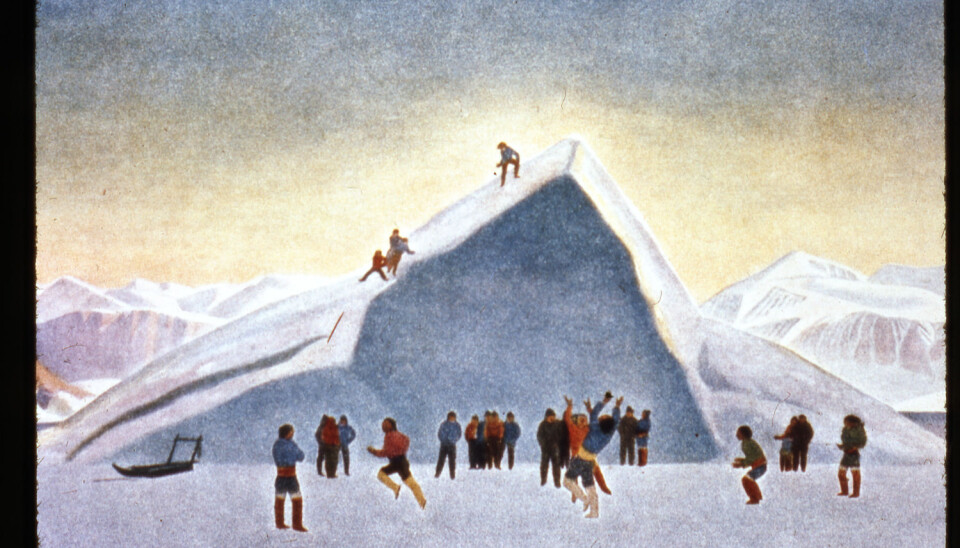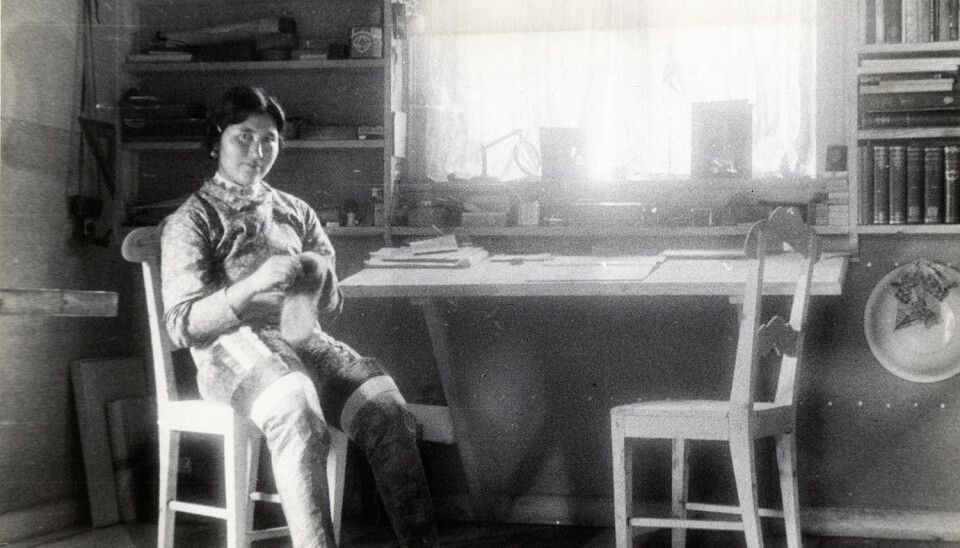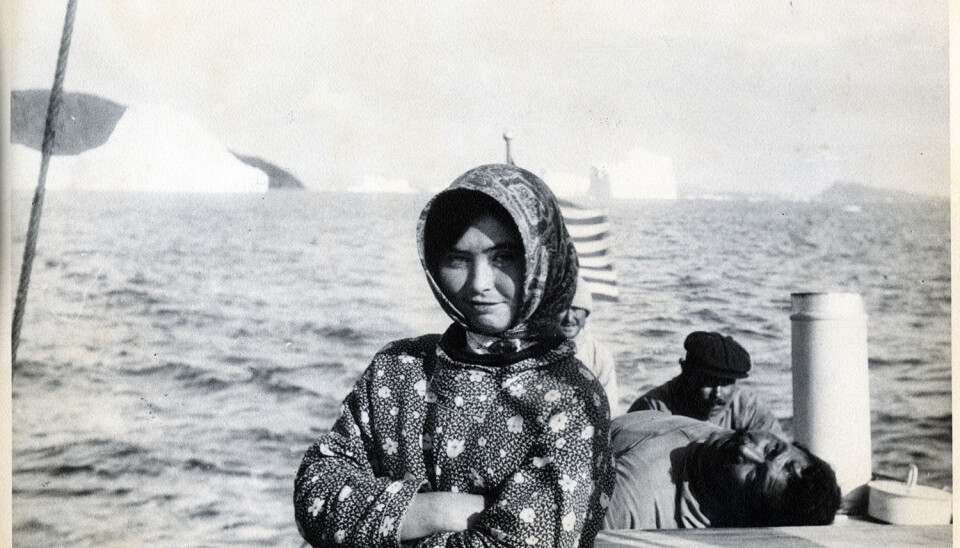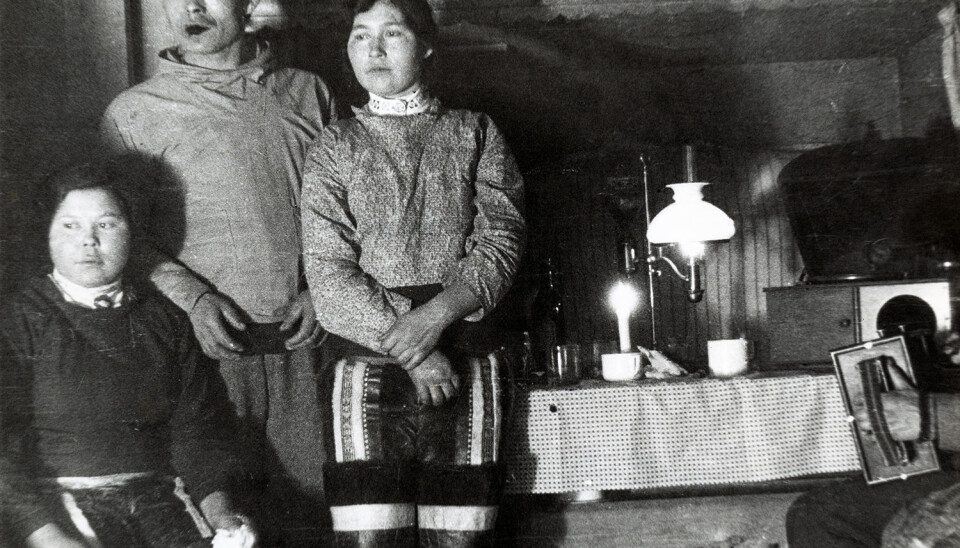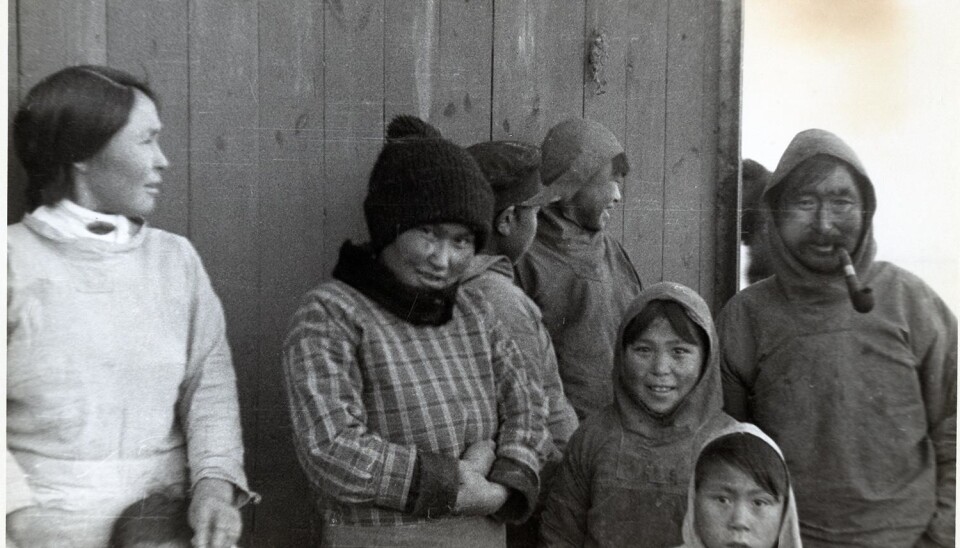 American adventurer captured 1930's Greenland on film
The American artist and adventurer Rockwell Kent documented daily life in thirties Greenland in both photos and drawings, which are now at the centre of a large international research project.
An international and interdisciplinary research project involving history, art, cultural and social studies, will document how young Greenlanders perceive their own history and the world they live in today.
At the core of the project are the photos and paintings of the American artist and adventurer, Rockwell Kent, who made several trips to Greenland in the 1930's.
"We're going to go into the communities that Rockwell Kent visited and lived in, and show his photos and collect new knowledge about both the people and the surroundings depicted in the pictures," says team member Denis Defibaugh, from the Rochester Institute of Technology, New York.
"We'll ask young and old alike to reflect on that time in relation to the present," says Defibaugh.
Defibaugh is one of four researchers behind the USA-Greenland project, which is largely funded by the American National Science Foundations Arctic Social Science-program.
Rockwell Kent: painter, photographer, and adventurer
Rockwell Kent (1882-1971) was a bit of a multi-tasker and lived an eventful life as an architect, painter, photographer, illustrator, and author, to name but a few of his activities.
He is particularly well known for his illustrations in the literary classic 'Moby Dick', but he was also a well-travelled adventurer.
"Kent was an adventurer who loved the cold. Unusually for his time, he visited Tierra del Fuego in southern South America and lived in Alaska, and when a friend sailed to Greenland he went along," says Defibaugh.
"But during the trip, they were forced ashore by a storm where the boat was crushed. That extended the trip and Kent fell in love with Greenland. He visited again several times," he says.
Capturing the Greenlander's perspective
Out of these trips came the books 'N by E' and 'Salamina', and a wealth of drawings, paintings, and photographs of Greenland and its people in the 1930's.
"Kent's illustrations and images provide a rare glimpse into the Greenlandic world. He saw the world from the side of ordinary Greenlanders and it's a unique, historical testimony," says Susan Vanek, anthropologist from Binghamton University, USA, who is also involved in the project.
Kent did not only document his adventures. He was also a generous patron of several of the Inuit communities he met and lived with. Along the way Kent befriended the Danish-Greenlandic polar explorer, Knud Rasmussen, who he later visited in Denmark.
"Just like Knud Rasmussen, Rockwell witnessed what happened in Greenland at close quarters. But he also donated money for things like a community hall, which held everything from dances to political discussions," says Defibaugh.
Citizen participation is key
In the new research project, Defibaugh and colleagues will visit four towns in Greenland: Illorsuit, Uummannaq, Sisimiut, and Nuuk, where Kent's pictures will be shown to both older and younger citizens.
The researchers hope to gather new information about people and places, while the youth will create contemporary images of their lives and surroundings while participating in workshops.
"It's about the changes and continuity in Greenland. What do they see when they look at the pictures? Do they feel close to them or distant? How do they think their modern communities look, compared to communities at that time? What are the similarities and differences?" says project member Axel Jeremiassen, from the University of Greenland (Ilisimatusarfik), Nuuk.
Jeremiassen and colleagues will provide young Greenlanders with cameras and ask them to take pictures that capture 'their Greenland', which will then be exhibited alongside Kent's pictures--many of which have not been seen in public since the thirties.
"We'll teach them some photography techniques and ask them to take pictures and keep a diary about their everyday life and their aspirations," says Jette Rygaard, the fourth team member, from the University of Greenland.
"They'll take pictures of both realistic and abstract motifs and photograph their communities and their families. But we also ask them to provide a photographic take on their dreams, what they like and don't like, as well as the intangible things that matter to them," says Rygaard.
---------------
Read the Danish version of this story on Videnskab.dk

Translated by: Catherine Jex
External links
Related content