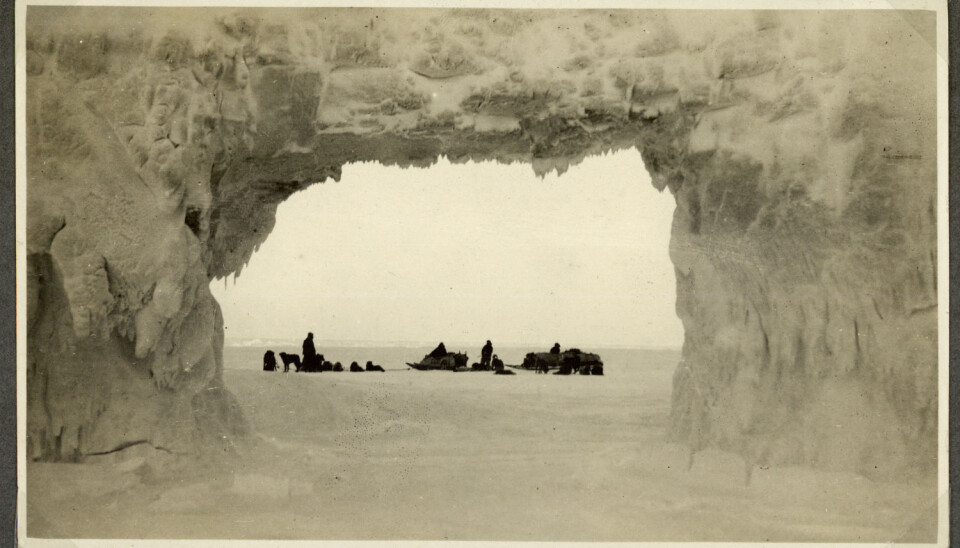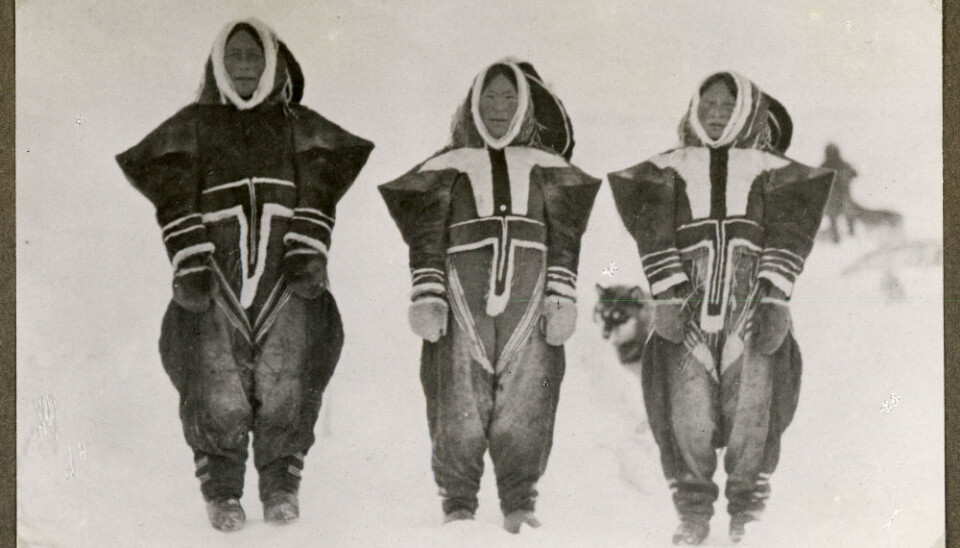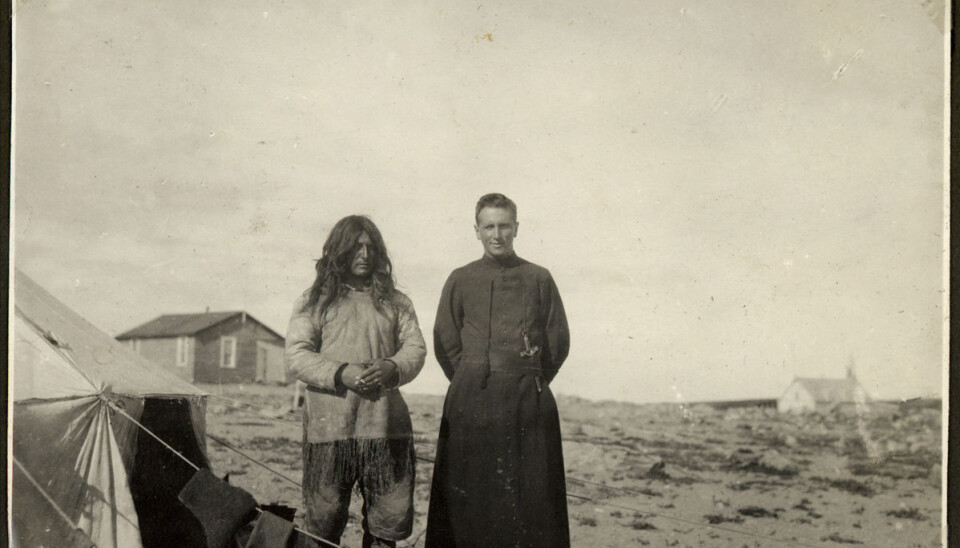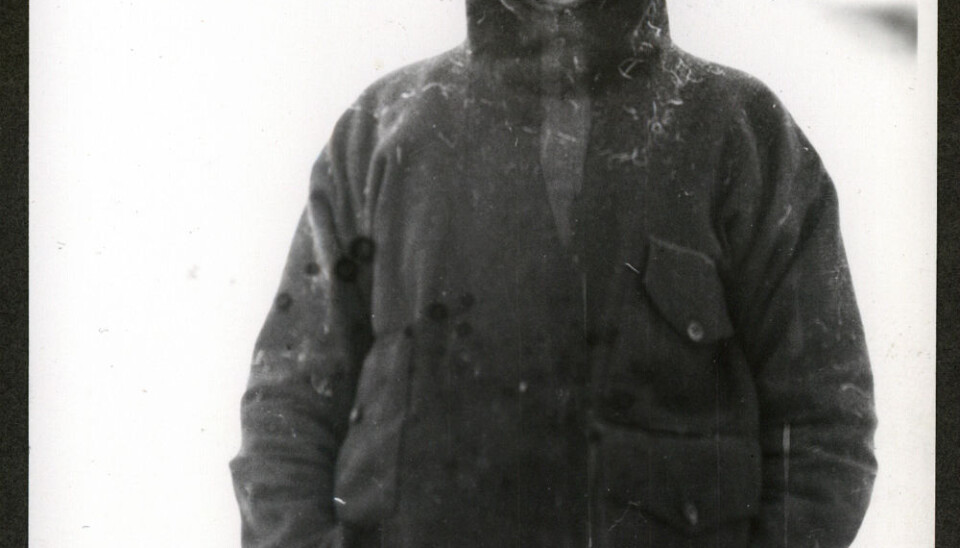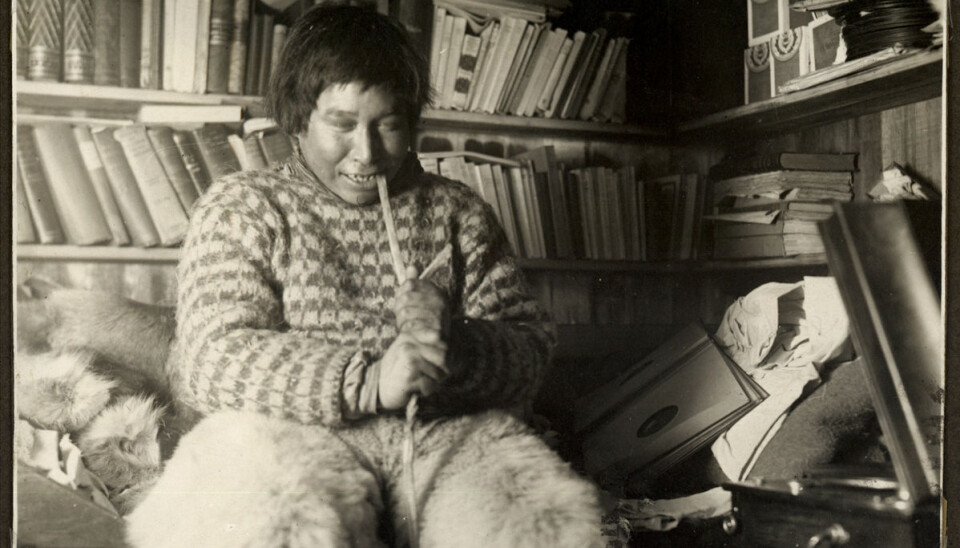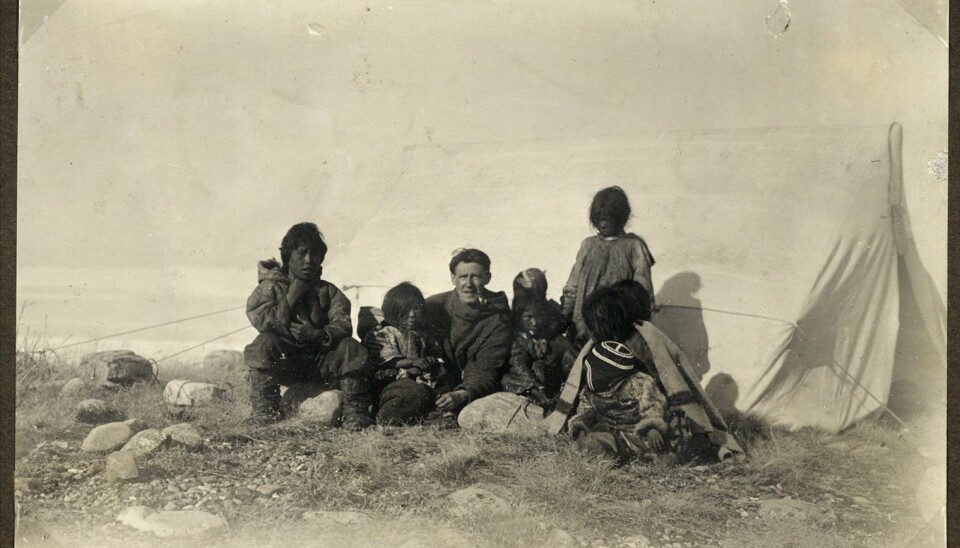 Inuit reclaim cultural heritage in new digital atlas
GREENLAND: The legendary fifth expedition of Thule by the Polar explorer, Knud Rasmussen, is now digitised in an interactive online atlas.
Traditional songs, myths, images of historical clothing, and descriptions of ancient indigenous Arctic traditions are now just a mouse click away.
Denmark's National Museum in collaboration with the Canadian Carleton University and the Kitikmeot Heritage Society--an Inuit organisation in north-eastern Canada--recently launched The Fifth Thule Expedition Atlas.
The fully digitised and interactive atlas makes Inuit history more accessible to their living descendants.
"It's their story and their cultural property which is thus returned, so they can tell and disseminate it. In this way, their story will be told from the inside and not by outsiders," says curator and archaeologist Martin Appelt from the Danish National Museum, who leads the Danish contribution to the atlas.
Click on a magical song
Interested readers can learn more about the Kitikmeot region and their indigenous history. Most of the information comes from the Danish-Greenlandic polar explorer and anthropologist Knud Rasmussen's legendary fifth Thule Expedition.
Rasmussen explored the Thule region on dog sled between 1921 and 1924, covering parts of Greenland, Canada, and Alaska.
Throughout the expedition, Rasmussen and his team of researchers collected various artefacts, such as suits, amulets, songs, spells, and legends. And they took almost 1,500 photographs to document the people they met along the way.
Much of which is now available online in the new atlas.
A living atlas
Appelt hopes that local Inuit communities will now continue to develop and expand the atlas.
"It's an on-going process where they can contribute their stories. Such as how they used to catch reindeer or organise a salmon catch," says Appelt.
The initiative was launched by the Kitikmeot Heritage Society, who preserve Inuit cultural and historical heritage.
"It will bring a sense of identity and pride and hopefully knowledge to people who are using it," said Pam Gross, director of the Kitikmeot Heritage Society, to CBC news, Canada.
For example, many young Inuit people have forgotten or never learned the meaning of their family name, which is now available in the atlas.
A useful knowledge exchange
Appelt sees the new atlas as an exchange of knowledge between Inuit communities and the Danish National Museum.
Of the 1,500 photographs, some contained information about where the photo was taken and who appeared in it, but with others, they needed some help.
"In many photos we didn't know who it was in the picture. But when we showed some of the pictures to Pam Gross, she could point to her grandparents," says Appelt.
"Supplementing our own knowledge with new information, presents new research perspectives for us. We have the opportunity to gather endless amounts of information out of this cooperation," he says.
"It'd be great if we can connect Inuit knowledge with traditional research. Science should be more than just peer-reviewed articles. There's lots of knowledge that researchers don't get access to, such as the oral tradition," says Appelt.
He now hopes to expand the atlas to include the entire expedition route through Greenland to the Pacific Ocean.
"This is, in a way, a part of a process of decolonisation," says Appelt.
"It gives indigenous people the right to write their own history, and not necessarily one defined by Western-scientific practice," he says.
-------------
Read the Danish version of this article on Videnskab.dk

Translated by: Catherine Jex
External links
Related content