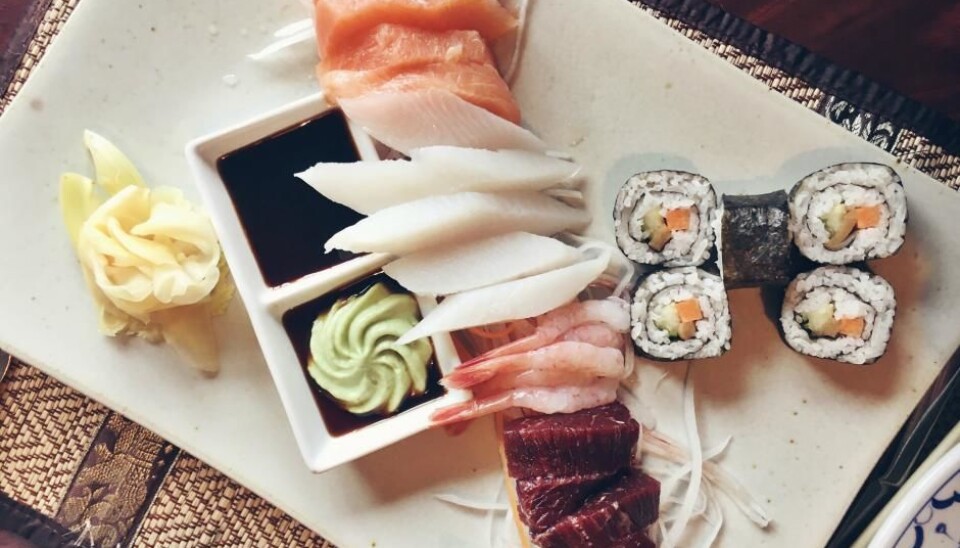 New Greenlandic cuisine is changing cultural identity
GREENLAND: Greenland is experiencing a type of gastronomic revolution that is changing their national identity, says researcher.
New Nordic cuisine is world famous. The trend has travelled around the globe and Greenland is no exception. Fashionable, globally inspired dishes are appearing in Greenland's restaurants, prepared from local ingredients, such as whale, musk ox, or little auk--a local bird.
"There's been a change in what people see as Greenlandic cuisine. Especially in Greenland's middle class, where many are inspired by [recipes] from around the world," says Natuk Olsen, a Ph.D. student at the University of Greenland (Ilisimatusarfik), Nuuk.
"The ingredients are local and are marketed as 'organic' because they are from wild animals. 'Organic' has now become a part of the Greenlandic language, and people perceive the local ingredients as healthier than the products they can buy in the supermarket," she says.
Read More: Inuit reclaim cultural heritage in new digital atlas
Food changes national identity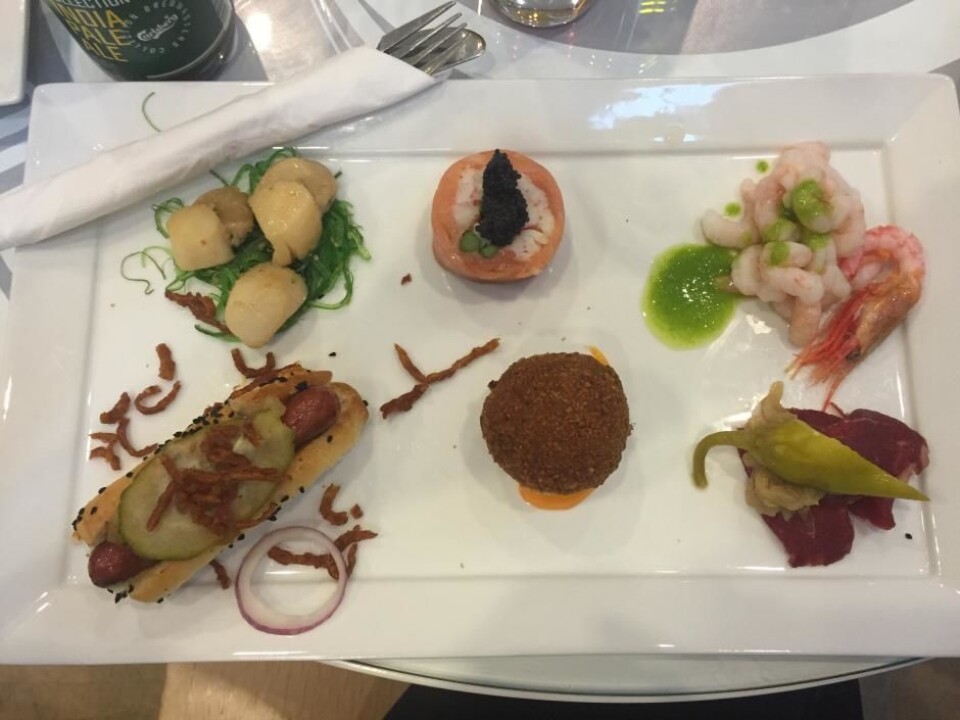 Olsen is writing her thesis on how living resources, such as food, can change our cultural identity.
She has documented the role that food made with local ingredients, plays in Greenlandic society.
It is reflected in the language, she says. In Greenland, there is a word for food prepared from Greenlandic ingredients, 'Kalaaliminiq', which is loosely translated as 'a piece of Greenlander.'
"Saying 'Kalaaminiq' is a strong identity marker," says Olsen.
Greenland is a part of the Kingdom of Denmark though it has self rule, and according to Olsen, food has become an important way for Greenlanders to differentiate themselves from their European counterparts in Denmark.
"When we eat Greenlandic food, we show that we're not Danish, even though many of us are of Danish decent and speak Danish," says Olsen.
"There is certainly a form of 'nation building' in the gastronomic development that we see right now. It has become fashionable to make new Greenlandic cuisine from local ingredients, and this reflects the way that we have started to detach ourselves from Denmark," she says.
Read More: Greenland in numbers: eight key statistics to understand the world's largest island
Local cuisine on Facebook
Olsen's research shows how Greenlanders' relationship with food has changed over time. And how at one time, eating Danish food was the fashionable thing to do.
"For a time there was prestige in eating Danish food and there still is in some places. But the opposite has happened in towns, where local ingredients have had a renaissance," says Olsen.
"We're again proud of the dishes made from local ingredients and we post pictures of them on Facebook, with a description of what it is. If you caught the animals yourself, then you explain the catch and how the weather was and so on," she says.
And even though the method for hunting has changed over the years, the satisfaction with catching your own food has not, says Olsen.
But not everyone in Greenland is following the trend.
"Many teenagers would rather eat foreign, fast food. For them, food is a way to rebel against the older generation," says Olsen. "It's normal for teenagers to distance themselves from [outdoor activities] of going out on the fjord and hunting. The interest isn't there but it comes back when you get older."
And many others simply prefer to stick to the traditional Greenlandic methods.
"Older people that I've interviewed think that Greenlandic food should be prepared by the traditional methods. For them, dishes inspired by global trends are not really Greenlandic," says Olsen.
Read More: Despite self-governing, Inuit still suffer social and health problems
Traditional foods need to be documented
Cooking with local ingredients and following meal time traditions are a part of the Greenlandic culture that cultural historians refer to as 'intangible culture.' As opposed to cultural artefacts that you can see in museums, food is a living part of the culture that is constantly changing.
"Intangible culture is something that you can't see. Dance, music, hunting techniques, traditions, stories and food that you create," says Manumina Lund Jensen, curator at the Greenland National Museum, in Nuuk.
It's just as important to document these living traditions as it is to collect tangible artefacts, says Jensen.
"We are becoming more and more global, also up here. Language changes, traditions change, the material culture changes. But there are some things in our heritage that live on, and we should document them so that we understand that they are a part of our identity," she says.

---------------------
Read the Danish version of this article on Videnskab.dk
Translated by: Catherine Jex
External links
Related content